San Diego's Premier Wellness and Detox Center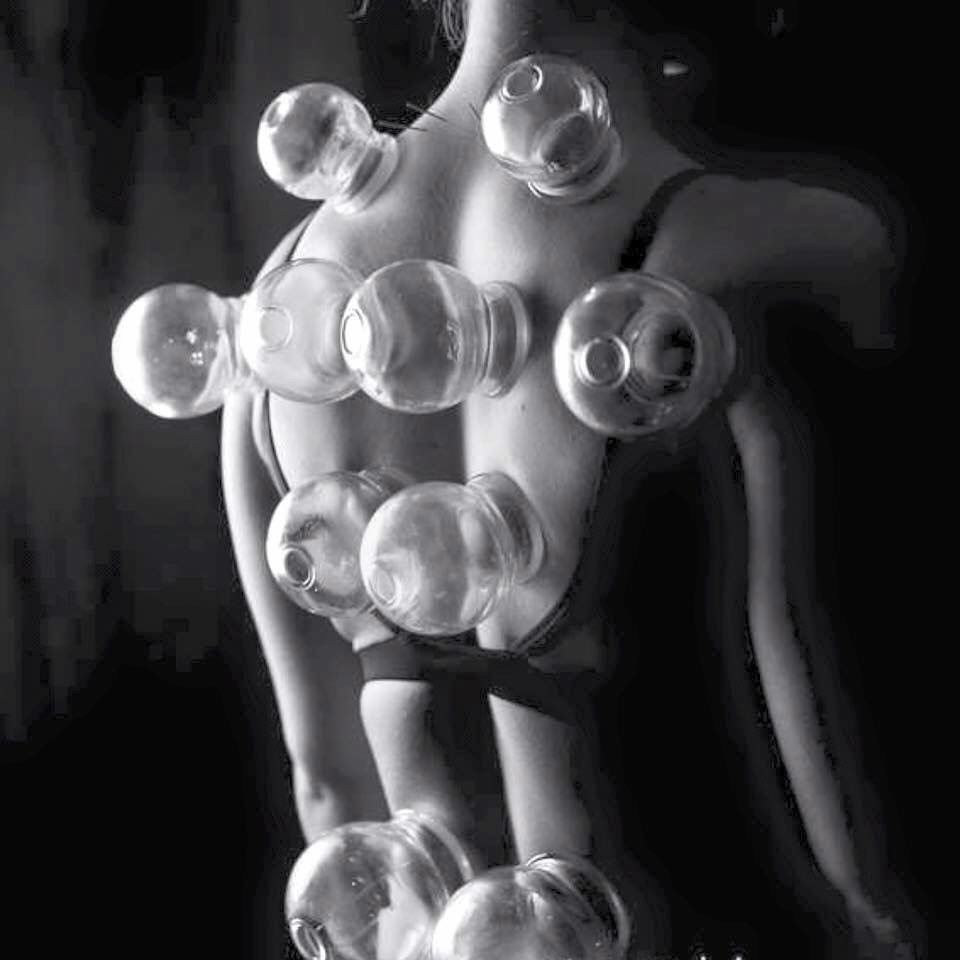 Cupping developed over time from the original use of hollowed animal horns to drain toxins out of snakebites and skin lesions. Horns evolved into bamboo cups, which were eventually replaced by glass. Therapeutic applications evolved with the refinement of the cup itself, and with the cultures that employed cupping as a health care technique. The true origin of cupping therapy remains in obscurity…
Start your journey with us now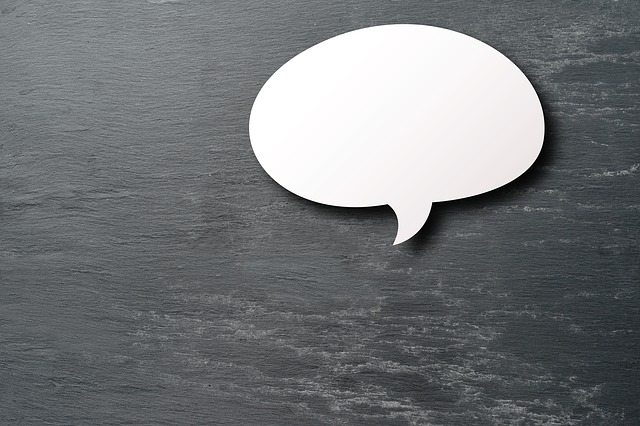 A few words to explain my Cupping for LIFE experience: ABSOLUTELY AMAZING!! It is a weekly highlight to me. There I find a very dedicated, competent and skillful professional, really devoted to improve my health and well-being. My body and mind thank you very much Camila!! Not only recommended, but super recommended!
Milenny Monteiro Medeiros
I strongly recommend Cupping for Life. Camilla is a very knowledgable and personable practitioner who takes the time to speak with her patients to understand what their needs are. She has a truly healing touch and presence and she is also compassionate. I have had 2 sessions with her in which I addressed the problem during the treatment and as soon as I got home I experienced the (physical) results. Truly amazing! I am an educated consumer who likes to research something prior to making a decision and I sincerely believe in the healing powers of the Cupping Therapy, especially by Camilla. She is truly one of the best in this field and I highly recommend her.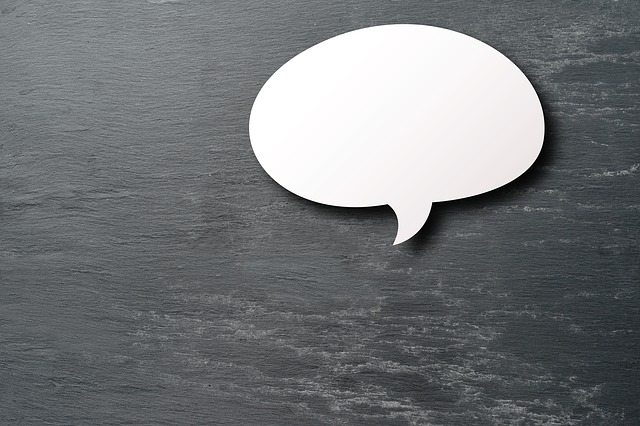 Got questions? We've got answers!
Here for you
Call Camila Botter
(619) 602-9937
The Cupping Specialist
Cupping4Life Holistic Health Center
Where to find us
2180 Garnet Ave #3c
San Diego, CA 92109